Communications & Programs and Grant Procurement Director
Marcos Maldonado brings 16 years of highly successful grant writing and fundraising experience to the Transportation Safety Planning & Solutions Group. Proficient in the myriad areas of fundraising, from individual and corporate giving, to identifying and applying for government grants, and securing giving through elected officials, he knows how to navigate through the complexity of grant application and identify what will work or not work for an organization.
Marcos has been grant writing full-time since 2010. Among his many highlights, he has successfully secured funding from corporations such as Allstate, AT&T, Microsoft, State Farm, America's Promise, and various giving circles, as well as numerous grants from elected officials and government agencies for everything from capital improvements to mentoring organizations to treatment and recovery centers. He brings extensive experience and skill in resourcing the right information in order to bring a grant application to successful fruition and achieve overall fundraising goals.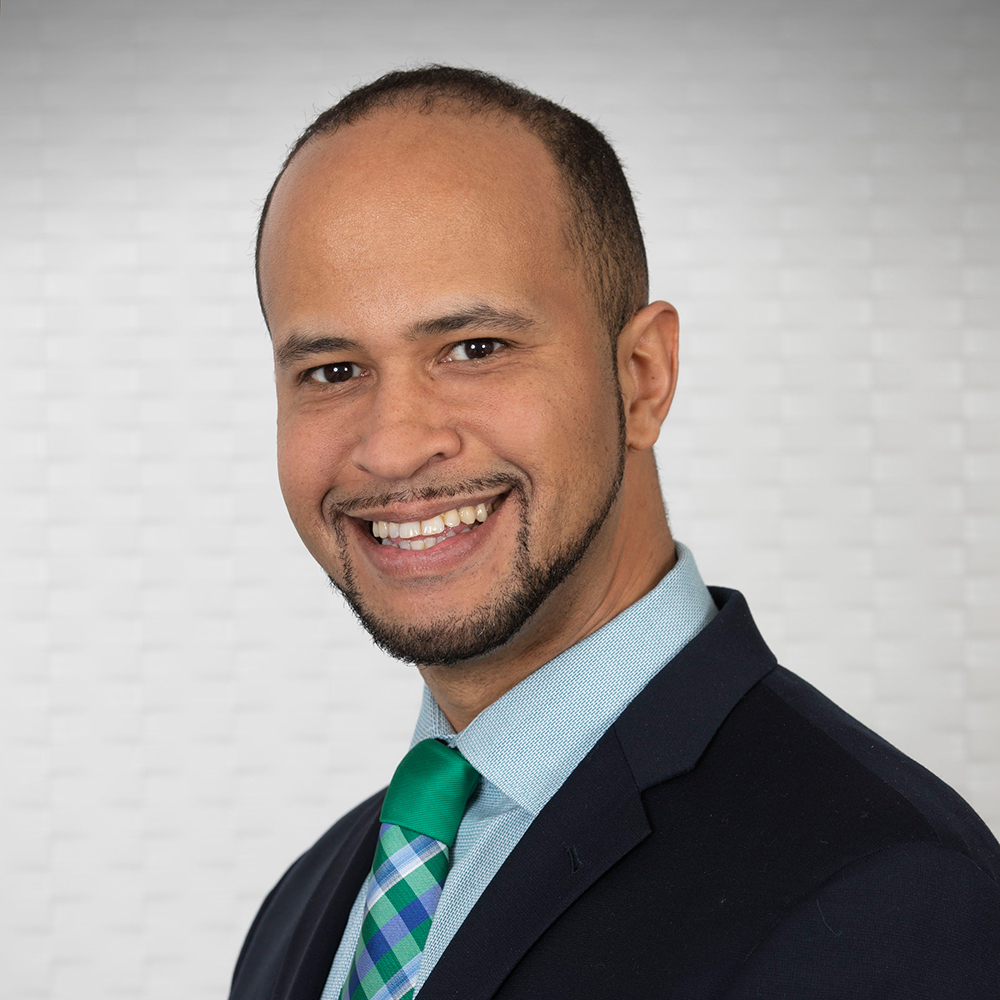 His career in non-profit fundraising began at Rochester Institute of Technology as the Telefund Coordinator. During his tenure, he helped raise millions of dollars for student scholarships and university academic programs. In 2007, as Development Associate for Stony Brook University, he became an award-winning fundraiser, receiving the Frederick R. Preston Award for Partnerships for his work with college students and alumni of color, and the Student African American Brotherhood.
With a focus on building successful, long-term relationships in both the private and public sectors (federal, state, town, and local municipalities) he knows he can always connect the right person to the right cause. His work is formed with the understanding that the successful communities of tomorrow can be transformed by the vision — and giving — of today.
Marcos' professional and personal passion is helping people and affecting the lives of those who benefit from his successful grant writing. He volunteers in a variety of local community organizations and endeavors and mentors people who'd like to start non-profits. Marcos lives on Long Island and is an engaged and proud father of a spirited 3-year old daughter who keeps him both running and laughing.