Kate McBride founded Transportation Safety Planning and Solutions Group (TSPSGroup) in 2018.  After becoming aware that school districts were not completing documentation required by the New York State Comptrollers Report and Federal Laws, she recognized the need to help school districts and the industry, as it relates to School Bus Safety!
Her main priority and driving force is to keep students (our most precious cargo) SAFE.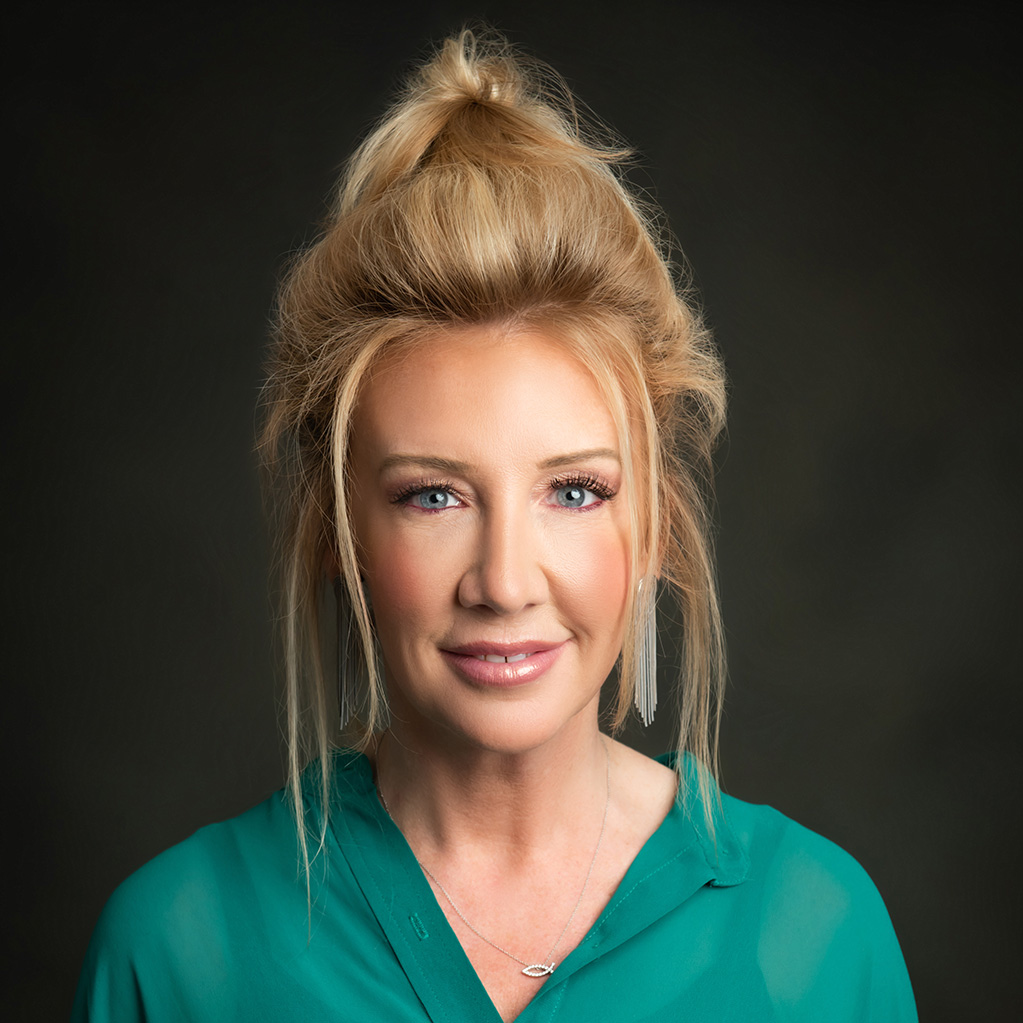 TSPSGroup is a proud Woman Owned Business Enterprise (WBE). Kate is the key driver behind the team, ensuring day-to-day management and operational activities meet both the clients' expectations and company goals. Services include: Expert Witness Review, New SED System implementation, RFP/Grant Development, Child Safety Zone Assessments and DMV/SED Records review.
Previous to starting TSPSGroup, Kate managed a large ground transportation company for ten years in Denver, CO. Responsible for managing the execution, direction, and coordination of all transportation matters, including budgets, schedules & routes, making sure all vehicles met safety and legal requirements.
Kate happily lives in Long Island and often likes to travel the world and explore its myriad cultures. When she can't travel, she happily spends time by or in the ocean, hiking, or skiing.  Kate holds a Bachelor of Liberal Arts from C.W. Post, Long Island University.