Kate McBride is a major part of the fabric that makes the Transportation Safety Planning & Solutions Group operate smoothly, top to bottom. A key driver behind the team, Kate ensures that our day-to-day management and operational activities meet both our clients' expectations and our company goals. She assists the team in coordinating, monitoring, and managing projects while acting as a vital liaison between clients and the internal team.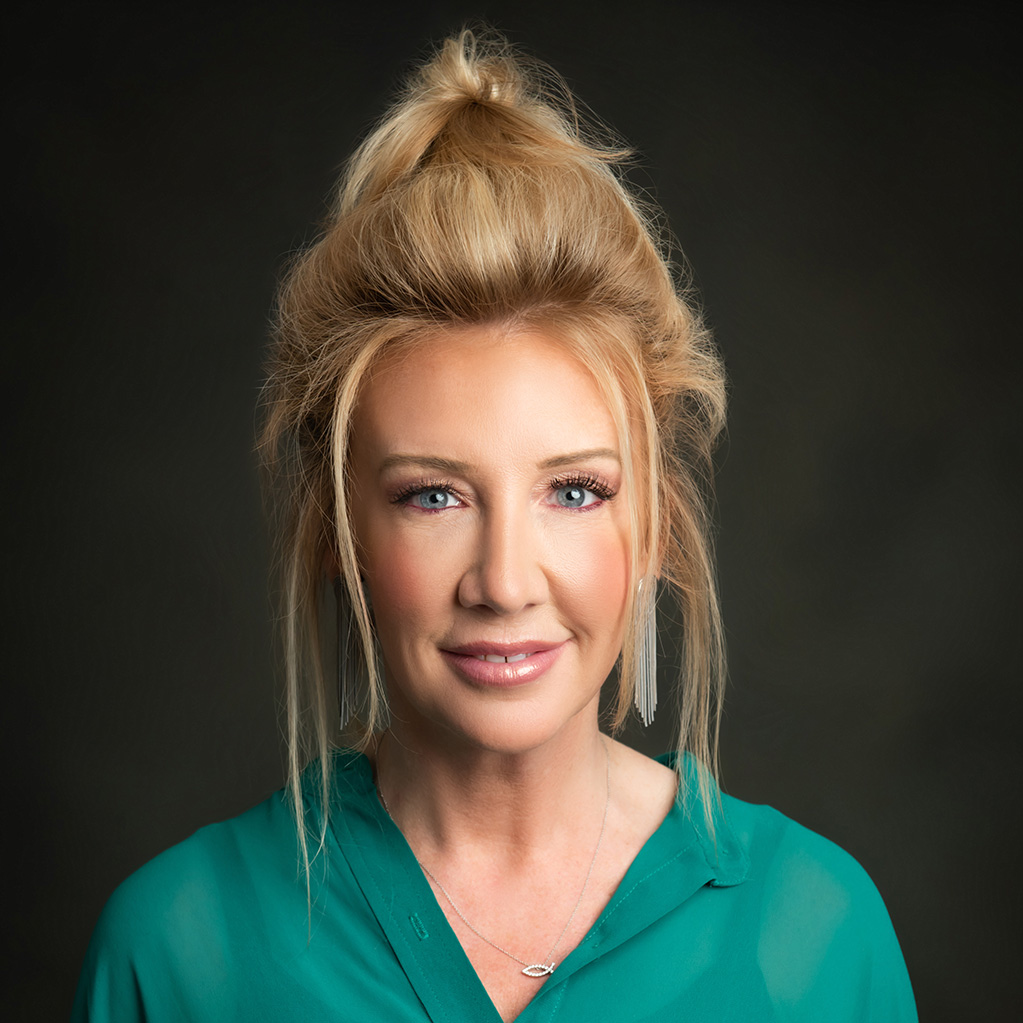 Kate brings her dependable, collaborative, and motivated mindset to the TSPS team. She's excited to turn her precise eye to the daily operational details — as well as the complex projects TSPS takes on for its clients. She's a team player with stellar communications relationship-building skills, and a drive to successfully meet, and exceed, goals for herself, TSPS, and all our clients.
Previous to joining TSPS, Kate managed a large transportation company for ten years in Denver, CO. She was responsible for managing the execution, direction, and coordination of all transportation matters, including budgets, schedules & routes, making sure all vehicles met safety and legal requirements. She also wore the HR hat for employees.
Kate happily lives in Long Island and often likes to travel the world and explore its myriad cultures. When she can't travel, she happily spends time by or in the ocean, hiking, or skiing.  Kate holds a Bachelor of Liberal Arts from C.W. Post, Long Island University.