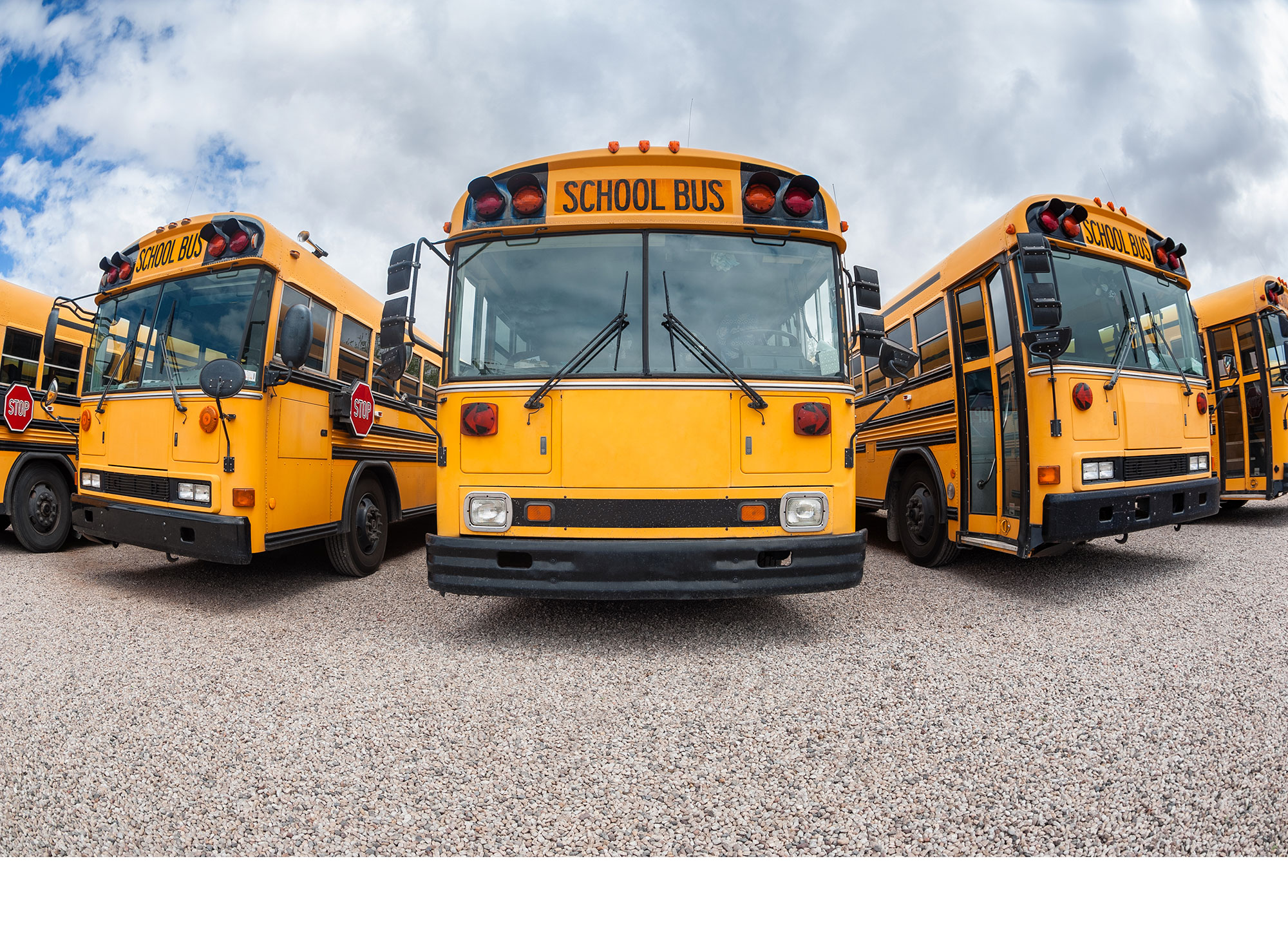 Your Confidential Partner in Safety and Compliance
What we Offer
We provide unbiased input while identifying vulnerabilities that may be unintentionally overlooked from within. Our consultation and evaluation program demonstrates a proactive, Safety First agenda, thereby reducing risk and minimizing liability.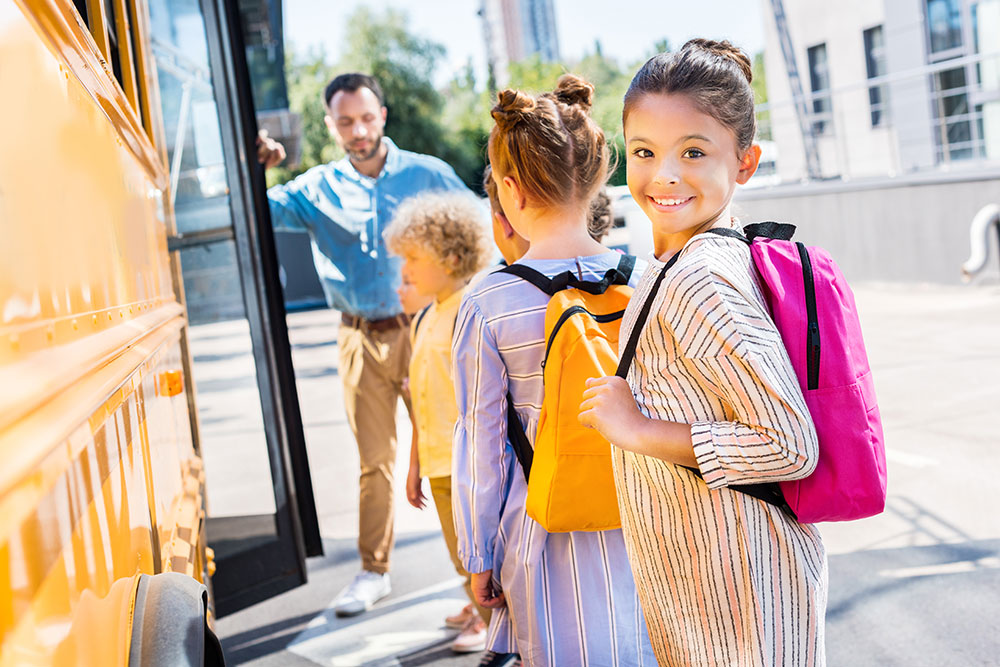 Our team is committed to helping school districts stay in compliance with School Bus Safety regulations.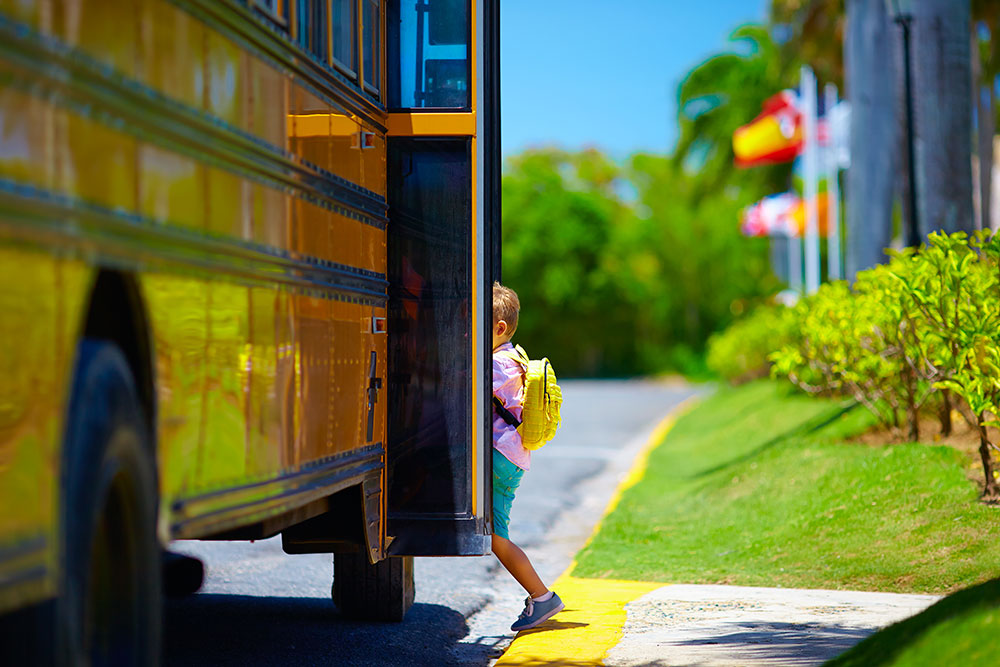 It is our goal to help improve the safe transportation of students by reviewing  school bus safety and recommend best practices.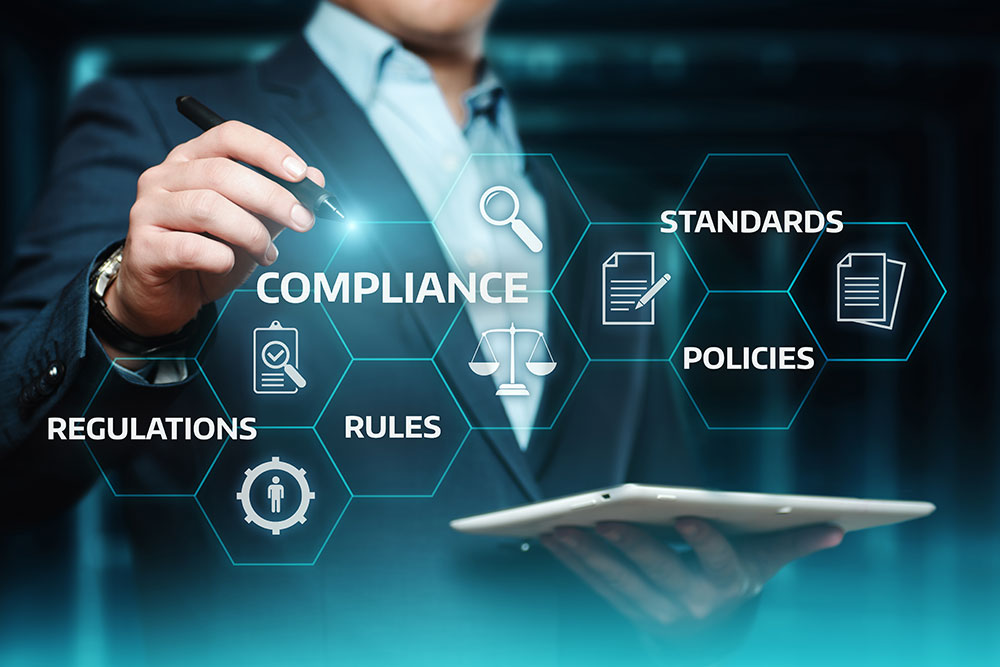 We offer confidential audits reviewing your policies and procedures, contracts, employees and more.
From the Office of The New York State Comptroller-
"Districts are responsible for ensuring student safety and compliance with applicable laws and guidance. This includes establishing supervisory monitoring to ensure all drivers and buses comply with federal and State driver requirements, safety drills and pre trip inspections. Such requirements should be completed, appropriately documented and reviewed by district officials. When services are contracted out, district officials should be ensuring that vendors are complying with contractual agreements to provide services in compliance with State and federal requirements. This could be completed by periodically reviewing vendor records, reviewing external agency reports regarding records, and/or getting a periodic report from the vendor regarding compliance with requirements."
Our goal is to ultimately improve the safe transportation of students.