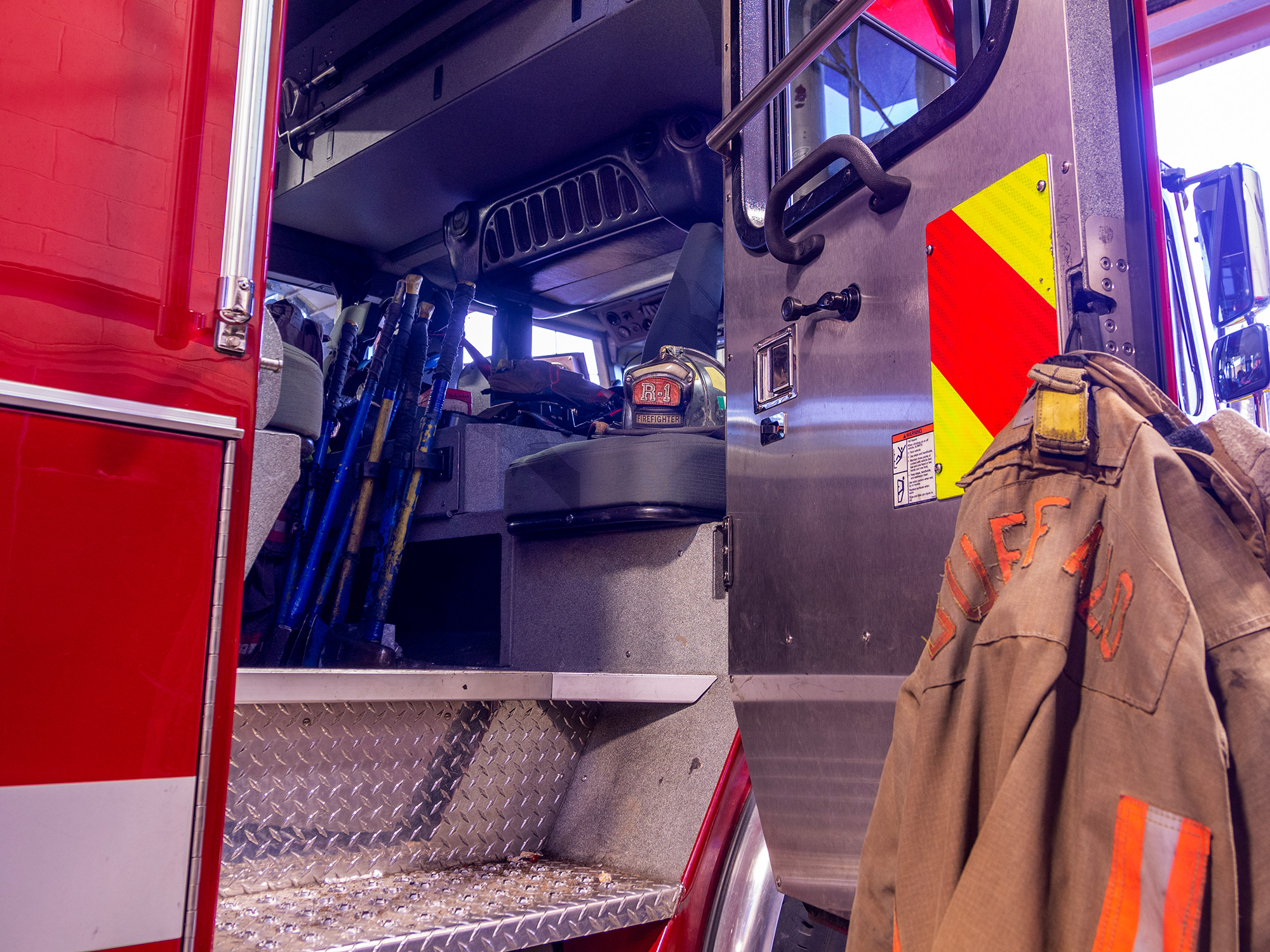 We Create a Safe and
Healthy Environment for your Team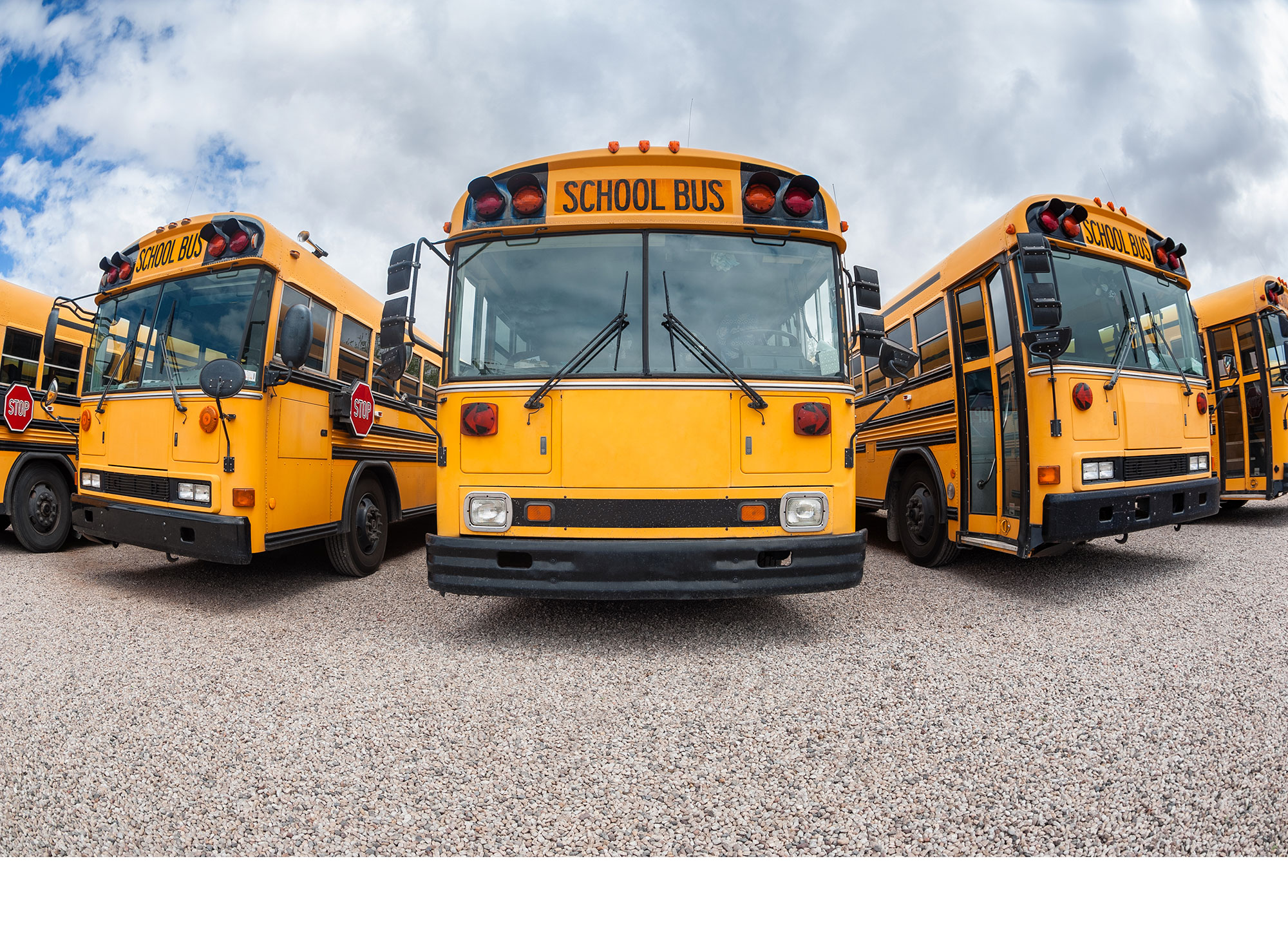 Your Confidential Partner in Safety and Compliance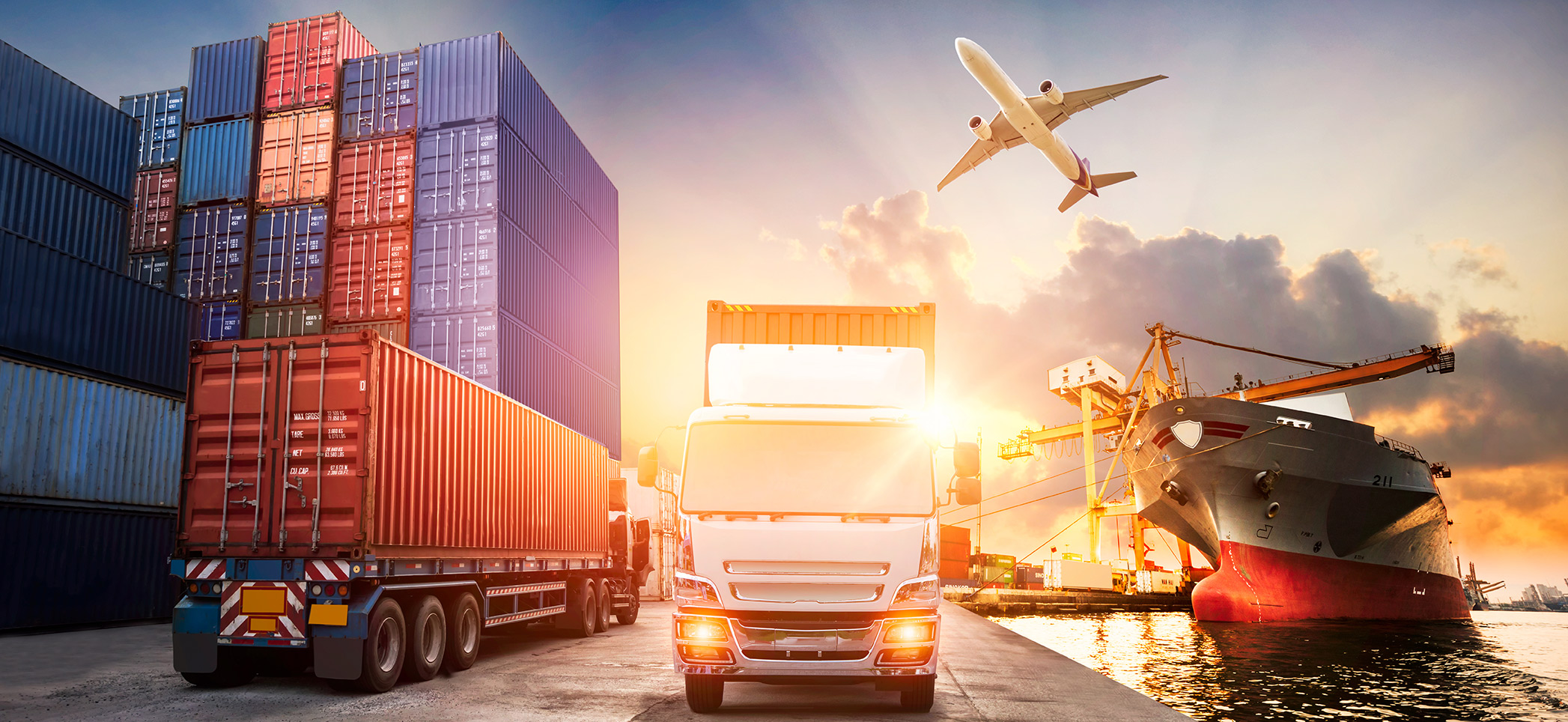 We handle all Safety & Security matters,
for all forms of Transportation
What we Offer
Our School Bus Safety Team works closely with school officials in conducting efficiency studies and safety assessments of their transportation program. We focus on helping these districts with any compliance issues as per DMV, DOT, and SED regulations.
Our Environmental Safety Team evaluates the health and safety of workers within the transportation industry. We focus on contamination reduction for fleet services in all modes of transportation (sea, air & land) as well as the facilities that support them.
Compliance is Key
Transportation Safety Planning & Solutions Group understands how vital it is to adhere to all federal, state and local laws, rules and regulations that are applicable to our work. That is why we have in-house general counsel to handle all compliance issues.