Now more than ever, school bus compliance has to take a front seat in your transportation program. Social media, litigation, news media exposure have all turned their eye to this important part of a young child's day. There are simply not enough compliance measures in place and the practice of adequate oversight must be addressed. Should and when serious accidents occur, there will be extreme scrutiny and discovery of the safety efforts (or lack of) imposed by districts. Reasonable preparation, vigilance and due diligence are required.
The New York State Comptrollers Office periodically conducts a School Bus Safety audit on random school districts based on geographic location, student population, and method of providing transportation services (i.e. in-house and contracted) and includes districts of varying sizes. The State audit is public information and can be headline news whether the findings are positive or negative.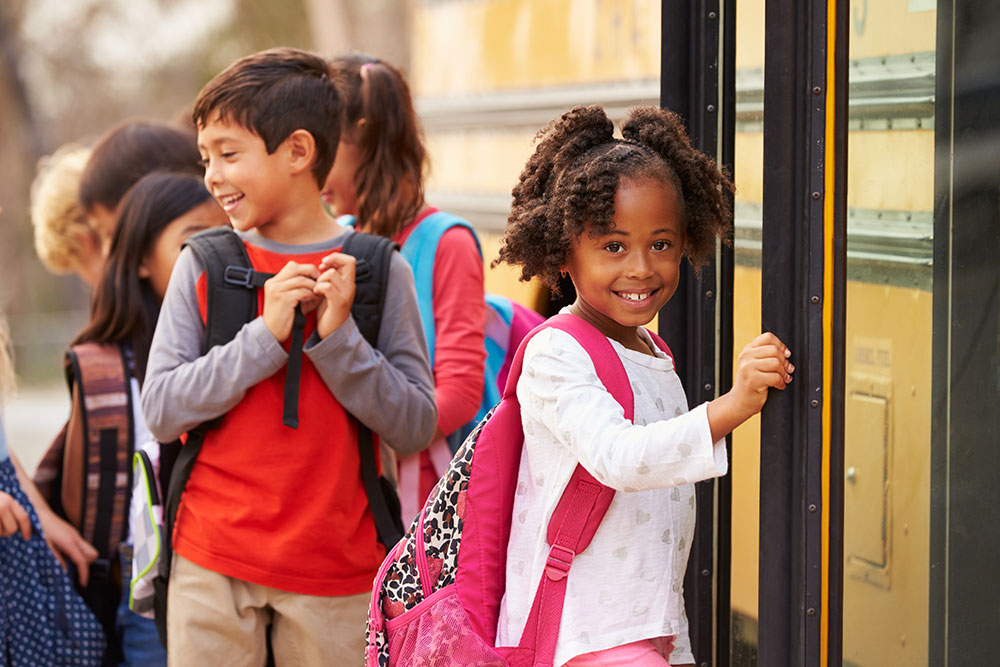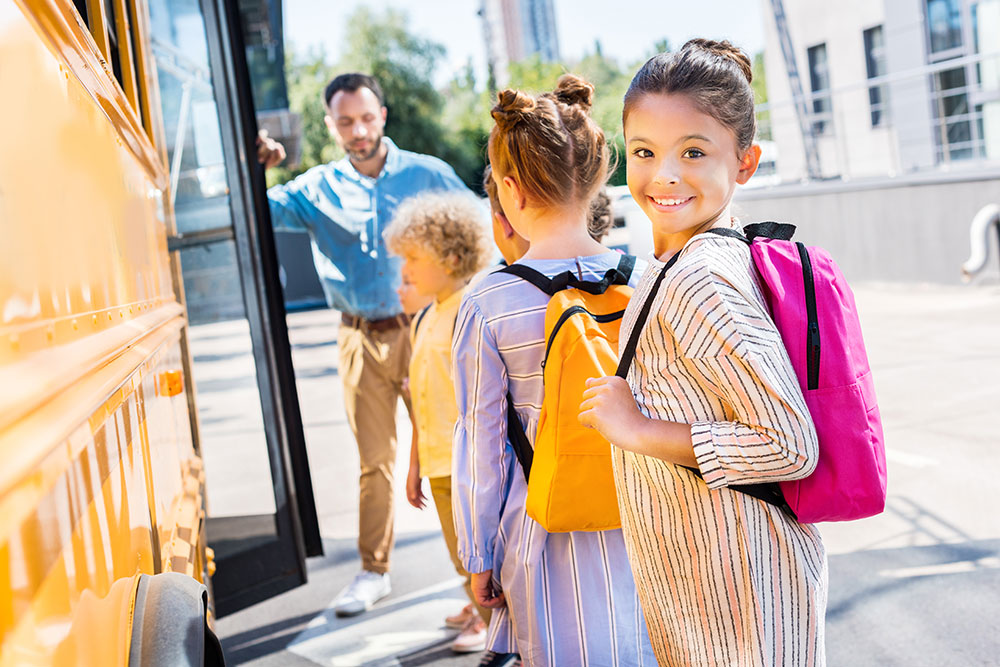 We develop and maintain a statewide system for helping school districts, as well as private bus companies, in staying compliant with applicable rules, regulations, inspections, and documentation as it applies to School Bus Safety. TSPS Group will confidentially partner with any and all School Districts or Bus Companies that understand that there are gaps in any system. TSPS Group will help close those gaps, ultimately instituting a Safer experience for school children. In addition, TSPS Group is a cost effective alternative to help thwart unforeseen crisis situations, such as injuries to children and/or a districts bare minimum practices in headline news. The confidential audits of TSPS Group along with the installation of best practices, give districts an advantage if and when NYS conducts its audit.
Objectives
To ultimately improve the safe transportation of students.
Exercise a comprehensive assessment of district/contractor practices,
documentation, and compliance with the established rules and regulations set forth by DOT, DMV, and SED.
Recommend solutions to non-compliant issues and suggest proven best practices.
Establish a standard of all documentation filings thereby streamlining organizational structure, and simplifying high level audits to yield positive results.
Key Considerations
Superintendents annual approval of Bus Drivers (district and contractor)
Required Training of Bus Drivers
Required Drug and Alcohol Testing of Bus Drivers
School Bus Safety Drills being Properly Conducted and Documented.
Properly conducting and/or monitoring Pre-Trip Inspections.
Properly Documenting all Transportation Complaints
Our goal is to ultimately improve the safe transportation of students.
From the Office of The New York State Comptroller-
"Districts are responsible for ensuring student safety and compliance with applicable laws and guidance. This includes establishing supervisory monitoring to ensure all drivers and buses comply with federal and State driver requirements, safety drills and pre trip inspections. Such requirements should be completed, appropriately documented and reviewed by district officials. When services are contracted out, district officials should be ensuring that vendors are complying with contractual agreements to provide services in compliance with State and federal requirements. This could be completed by periodically reviewing vendor records, reviewing external agency reports regarding records, and/or getting a periodic report from the vendor regarding compliance with requirements."