A 25-year career with the New York City Fire Department gives retired Captain Tim Grant a unique perspective on safety. As an officer in FDNY's Special Operations Command for 15 years, Tim wore many hats but his ultimate responsibility was to ensure the safety of his cadre of firefighters each and every day. The planning and training for all types of safety measures has been second nature to Tim, day in and day out, for over 20 years.
One significant skill set Tim was particularly drawn to involved New York City's infrastructure and transportation safety efforts to develop training programs for safe operations at all emergencies involving trains, automobiles, busses, and waterways. Drawing on his own experiences with both actual events and training programs he previously developed, Tim worked tirelessly in collaborating with senior staff management and subject matter experts perpetually redefining the boundaries of organizational resilience. Determined to meet or exceed pre-established objectives for safer operations, their collective endeavors led to innovative ideas, new technologies, and new skill sets.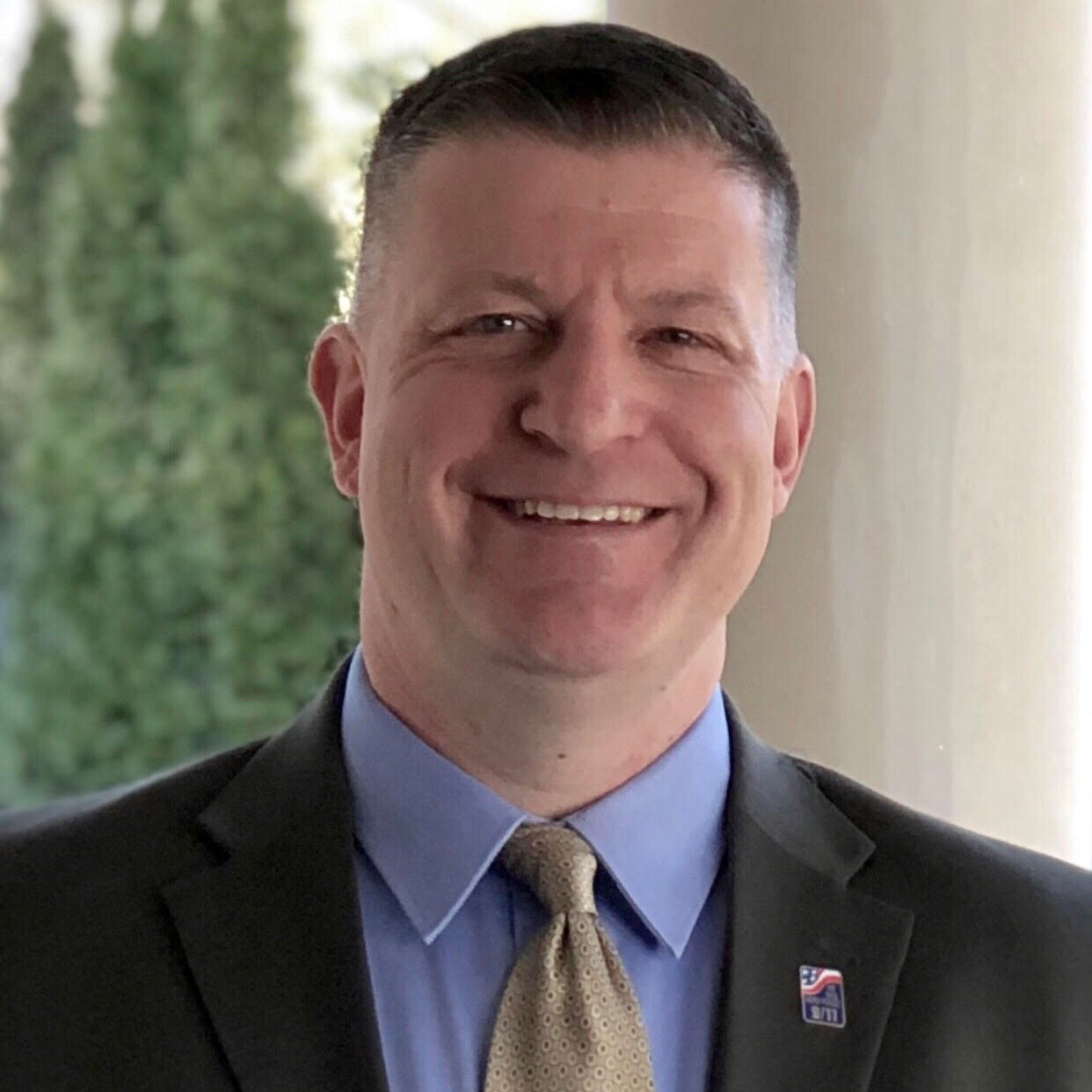 Tim has traveled nationally and internationally on behalf of FDNY with the objective of collaborating and building relationships with key personnel related to Homeland Security projects as they pertained to transportation safety within NYC's infrastructure.
A SUNY Cortland Bachelor of Science graduate in both Economics and Management Science, Tim also received Counter-Terrorism Leadership Program certification from the U.S. Military Academy's Combating Terrorism Center at West Point.
Tim resides in Suffolk County with his wife and their two children; his son attends the local high school and his daughter is a nursing student at Quinnipiac University. For 25 years, in his spare time, Tim plays the bagpipes for the FDNY Emerald Society Bagpipe Band.