Richard Gallagher brings over 30 years of knowledge and expertise in transportation and safety to the Transportation Safety Planning and Solutions Group.
As the Transportation Director at a public school district for more than 22 years, he handled all aspects of school transportation including contract negotiations, establishing the specifications for bids and requests for proposals, developing routing and scheduling routes for students in the school district, and managing, tracking, and balancing the transportation budget.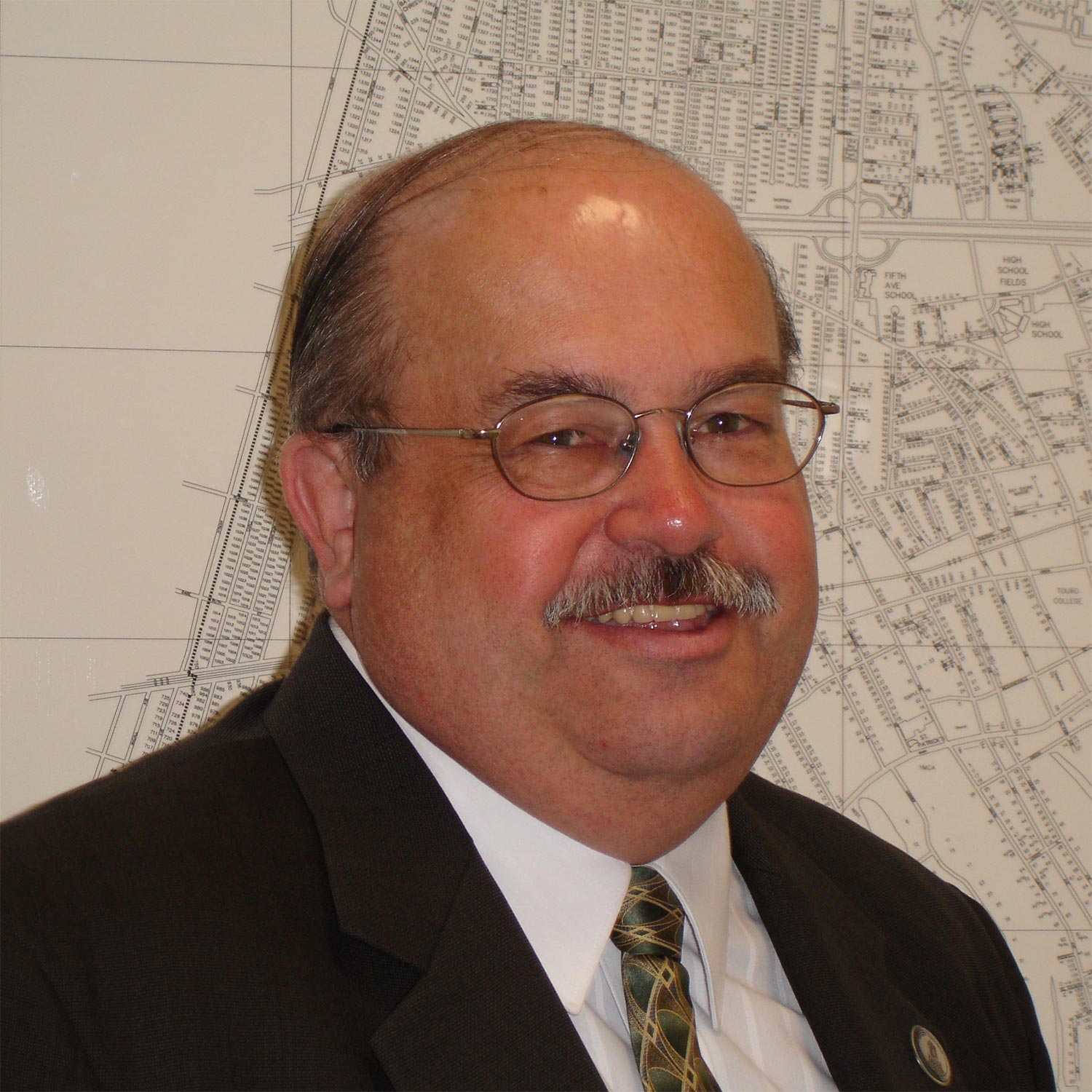 Richard also served the transportation safety industry and the state's school by being an active participant in the New York Association for Pupil Transportation. Over the years, he has held myriad positions within the organization, from Board Member at the state association level to President of the local chapter. The experience always further honed his knowledge of the industry, its strengths and weaknesses, and its future and ongoing needs. He continues to remain active in the organization by participating in several committees and acts as Chair of the Pupil Safety Committee. Additionally, he worked on and helped develop several state bills directly affecting children's safety.
Mr. Gallagher is also a member of the Operations Writing Committee of the National Standards and Procedures document and a delegate from New York to the last conference in 2015.
After 30 years, Richard is still passionately dedicated to safety and regulatory compliance because the end goal has always been, and will continue to be, increasing the safety for our most precious transportation cargo — students on school buses.
Richard and his family are life-long Long Island residents. He currently lives in Bay Shore and when not focused on transportation safety, he enjoys spending time with friends and his family which include a couple brothers, nieces and nephews, and a plethora of cousins.