Mike has over forty-five years of transportation experience including transit, shuttle bus, school bus and pre-school special education transportation management. Thirty-five of those years Mike served as Director of Transportation U.S. for Swissport SA LLC (SP), the world's largest aviation service company. During his tenure Mike oversaw transit and shuttle bus operations at John F. Kennedy, LaGuardia, Newark-Liberty, Philadelphia, Baltimore/Washington, Chicago O'Hare, Los Angeles, and Ontario International airports. Within this position he also implemented several alternate fuel initiatives including compressed natural gas (CNG), liquefied natural gas (LNG), propane, hybrid, and electric buses.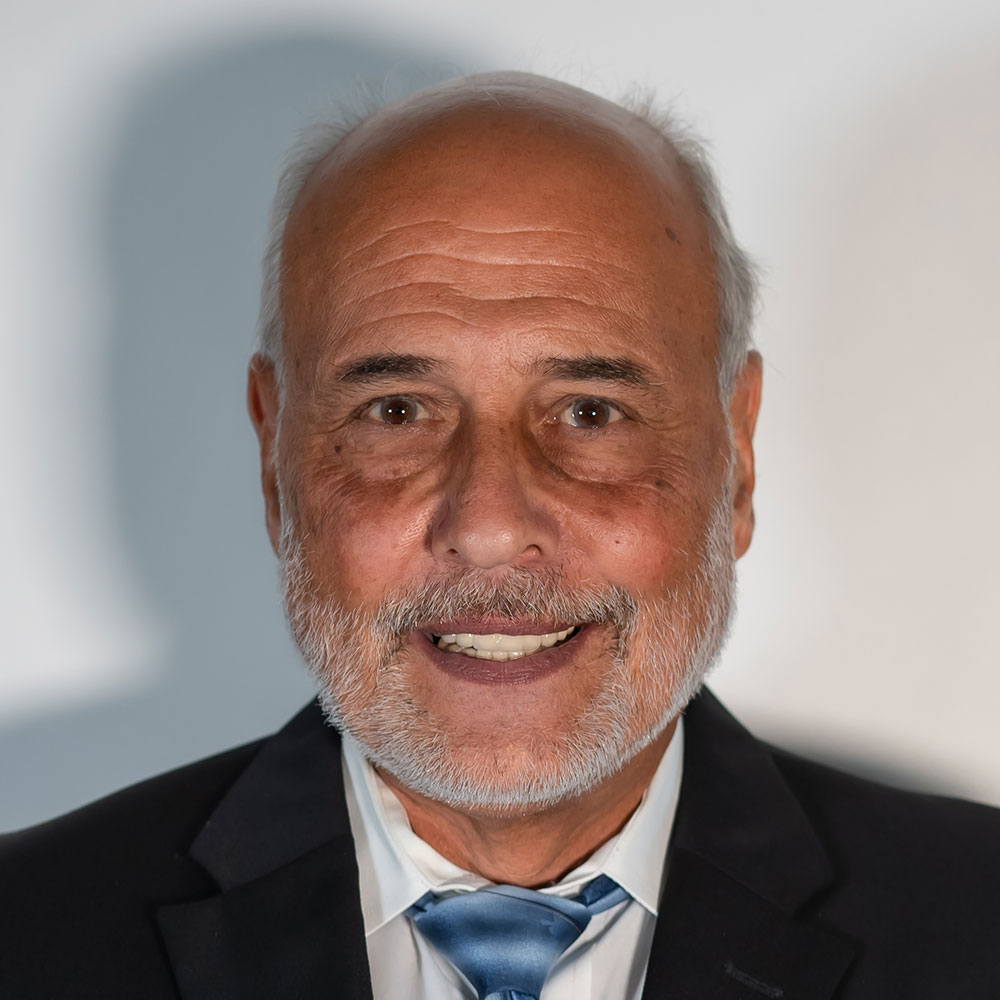 While at Swissport Mike developed, implemented, and directed the special education transportation management programs for Nassau, Suffolk, and Orange Counties. In addition, he also developed the Non-Emergency Medicaid transportation programs for Nassau, Suffolk, and Orange Counties. He is a proven performer in Safety, Maintenance, Corporate Growth, Customer Service and Employee morale.
Prior to joining Swissport he spent 10 years as operations manager for Varsity Transit. At Varsity Transit, Mike oversaw all aspects of school bus operations for a fleet of over eight-hundred buses.