Tracey Edwards is Transportation Safety Planning and Solutions Group's (TSPSG) Managing Director, with over 40 years of corporate executive, public service, and consulting experience.
A focused and visionary leader, Tracey will be focused on helping TSPSG with branding, sales planning, and customer service. She's passionate about improving the safe transportation of students throughout New York State and feels that joining forces with TSPSG is an exciting and perfect way to help ensure the overall safety of children — and their communities — as they make their way to and from school districts.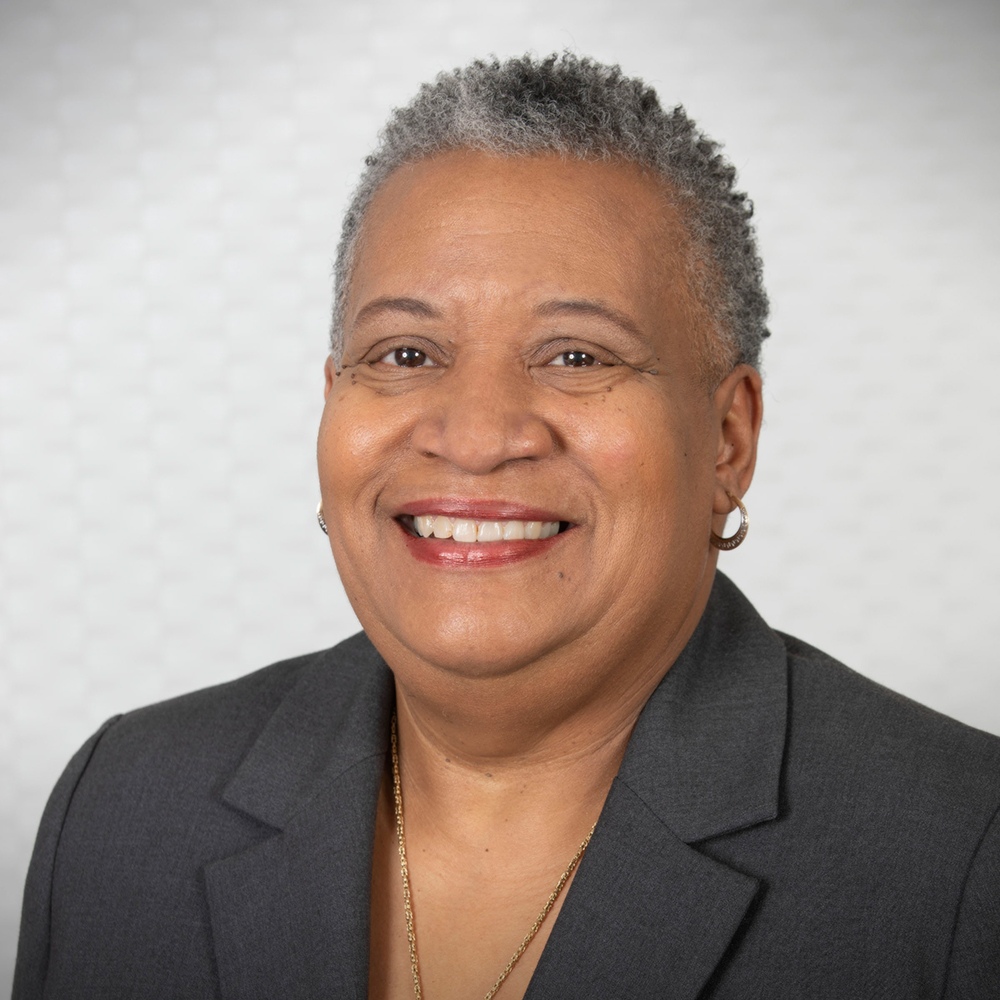 Prior to TSPSG and the New York State Public Service Commission, Tracey worked for Verizon Communications for 37 years, her last role being Region President, where she led a team of 4,000 employees responsible for field operations of voice, broadband, and video services across New York State. During Superstorm Sandy, Ms. Edwards led the Manhattan, Queens, and Staten Island teams that restored service to thousands of businesses and consumers throughout the metropolitan area. Additionally, she served as President of the Empire City Subway Company, a subsidiary of Verizon that specializes in subsurface engineering and construction services where she was responsible for building and maintaining conduit and manhole infrastructure in Manhattan and the Bronx. Prior to moving to Verizon's field operations, she was Vice President of Staffing and Diversity, responsible for Human Resource policies, Ethics, College Recruiting, Staffing and Diversity, and EEO compliance.
In the public service arena, in 2012, Tracey was elected to the Huntington Town Council, where she spearheaded the creation of the Huntington Opportunity Resource Center in partnership with Suffolk County. Her many legislative accomplishments include championing legislation that strengthened the Town's Ethics Code by incorporating the New York State Comptroller's model code of ethics and working with the county to develop clean water legislation banning formaldehyde in marine water tanks. Also in 2012, Governor Cuomo appointed Tracey to serve on the Long Island Regional Economic Development Council. She is the former Executive Director of Habitat for Humanity of Suffolk. Additionally, Tracey served for ten years on the Elwood Board of Education, retiring from that Board as Vice President.
Tracey currently serves as the Long Island Regional Director of the NAACP supporting ten branches in Nassau and Suffolk focused on education, voting rights and civic engagement, public safety, criminal justice, economic empowerment, health, and environmental justice. She also is the Secretary of the United Way of Long Island, President of the Melville Lions Club, and on the board of directors of New Hour for Women and Children – LI, a non-profit organization focused on women and children during and after incarceration.
A breast cancer survivor, Tracey is the proud mother of three children and three grandchildren and currently lives in Dix Hills in Suffolk County with her husband.