Richard M. Peterson, P.E. has over 15 years of experience in the Environmental Remediation field.  He has held numerous positions in the remediation field from Asbestos Supervisor to Operations Manager.  He has been involved in hundreds of projects from asbestos and lead abatement, PCB and mercury removals, contaminated soil remediation, tank cleaning and more to name a few.  Part of the involvement included coordinating, scheduling, managing personnel, profit/loss management, etc. in order to complete successful projects.  Richard has interacted with numerous public agencies and private clients in order to help full understandings of the projects and compliance with all rules, regulations and expectations.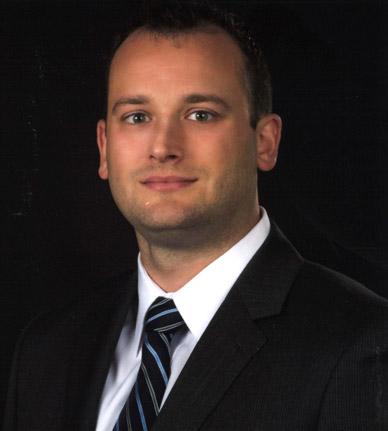 Richard M. Peterson, P.E. is a graduate of Rensselaer Polytechnic University with a Major in Civil Engineering and a Minor in Environmental Engineering.  He is a registered Professional Engineer in New York State.  His certification include but are not limited to, SWAC, OSHA 40 Hour HAZWOPER, OSHA-30 Hour, OSHA 10-Hour, Asbestos Supervisors Certificate, NYC DOB Superintendent
Richard brings his environmental background to TSPS team in order to help fight back against the COVID-19 outbreak.  He is constantly monitoring all agency protocols and maintaining corporate policies towards cleaning and disinfecting vehicles and facilities in order to keep our clients and their employees/customers safe.  He completed the Record of Achievement from the World Health Organization for COVID-19: Operational Planning Guidelines and COVID-19 Partners Platform to support country preparedness and response.  He also completed a Healthcare Construction: Overview of Risk Management & Infection Control through the Linders Health Institute.