With a career in senior public sector management that spans nearly four decades, Neil Yellin brings a deep knowledge base of the transportation industry and working with local and state governments to the TSPS Group.
Neil's understanding of how transportation economics impact businesses, especially in the local economy, along with his experience and skill in navigating the intricacies of government operations make him a valuable addition to the TSPS Group — and a great resource for its clients.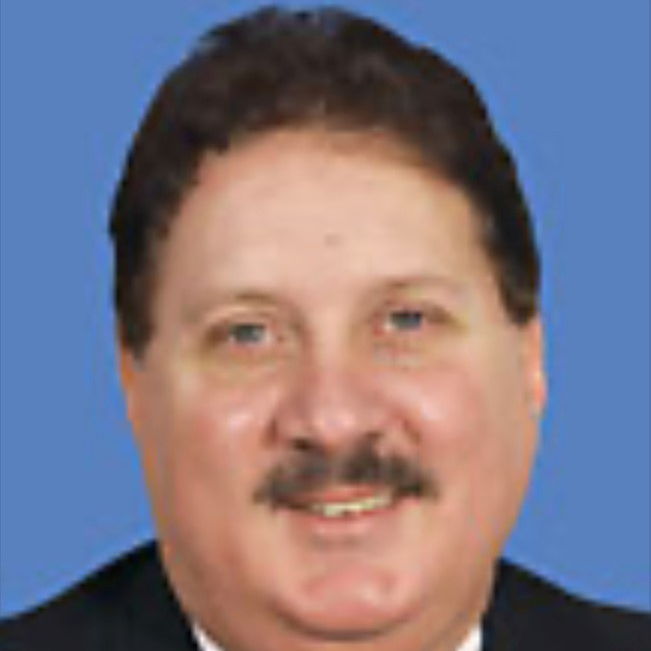 For over 20 years, Neil's career was dedicated to Long Island's public transportation network, holding top management positions at MTA Long Island Bus, including ten years as the agency's President and increasing ridership by 17%. Neil then expanded his transportation perspective and experience when he stepped into the position of Senior Vice President of Administration/Chief Safety Officer for the Long Island Rail Road, the largest commuter railroad in the nation. He most recently served as the Deputy Executive Director of NJ Transit. Additionally, Neil proudly served our nation as a Communication Specialist in the United States Navy.
A priority for Neil is to help improve and always support his community. He devotes his personal time to help causes and organizations that are making a difference. Neil is a founding Board member of the Energeia Partnership, a division of Molloy College, as well as the Vice Chair of the Board of Directors for OUTREACH, a substance abuse agency focusing on adolescents in Brooklyn, Queens, and on Long Island. Additionally, he is a Board of Advisors member of the South Nassau Communities Hospital.
A native Long Islander, Neil lives with his family in Nassau County. When not working, you are likely to find him on a local golf course.