After 27 years with the New York City Police Department, Kevin retired as a deputy chief in the intelligence Bureau. in this role, Kevin oversaw the New York City police department's covert Counterterrorism Operations. He also coordinated intelligence for iconic events such as the New York City marathon and Thanksgiving Day parade; In addition to his liaison responsibilities between his Department and the Secret Service and FBI, for all presidential visits to the city. Prior to his assignment in the Intelligence Bureau, Kevin had a stellar career in the Police Department where he commanded the New York City Gang Division as well as three (3) precincts: two (2) in Central Harlem and one (1) in the Bronx. His innovative crime-fighting and violence-reduction strategies have been featured in both local and national media outlets.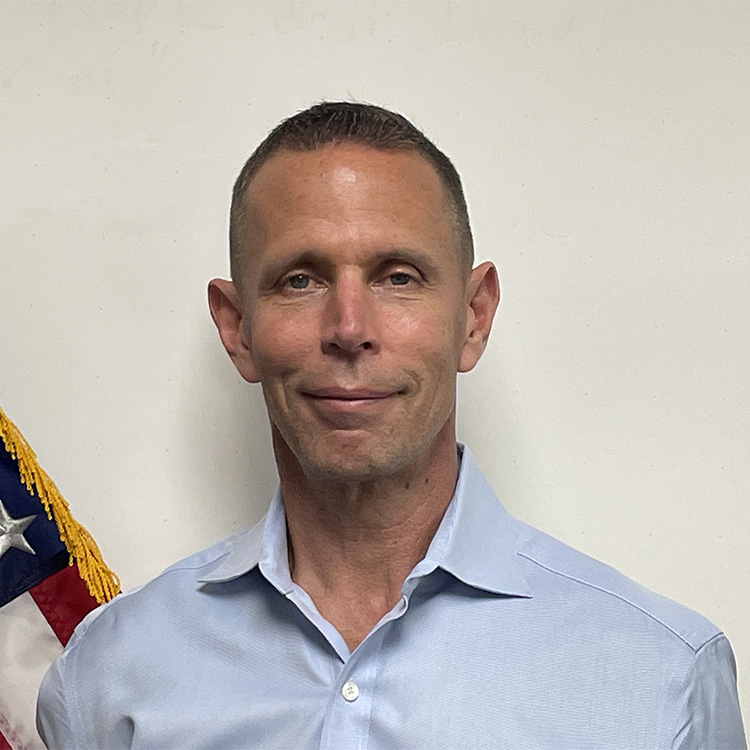 After leaving the city in 2018, Kevin joined the Suffolk County Sheriff's Office, accepting the role of undersheriff. In this prestigious position, he oversees the Deputy Sheriff division consisting of approximately 250 deputy sheriffs, who engage in a myriad of policing duties. Furthermore, he commands the Intelligence unit within the jail system in Suffolk County, bringing his much needed gang expertise to this region.
In addition to his impressive career in law enforcement, Kevin has also been invited to lecture both nationally and internationally as a subject matter expert pertaining to gangs, terrorism, and event/site security.
Kevin obtained his Bachelor of Arts from SUNY Oneonta and a managerial certificate in Police Management from the Columbia University Business School.
Kevin lives on the South Shore of Long Island, where he enjoys spending time boating, fishing, and golfing with his wife and two (2) daughters.