Executive Safety Consultant
TSPS Group is thrilled to have such an experienced Safety Professional as John Moran. Quite possibly the most qualified Safety Professional in the State of New York, John has over 30 years in the construction industry working throughout Europe and Americas. Starting off his career as a Sub-Contract Bricklayer, John quickly moved on to Supervisor, Project manager, TEFL teacher and Safety professional. John currently holds four certifications from The Board of Certified Safety Professionals (CHST, OHST, ASP) and is a  Certified Safety Professionals (CSP). He is certified by the Department of Labor as a Workplace Safety Consultant (ICR-59), a Construction Fire Safety Manager (S-56) from FDNY and is currently working as a Site Safety Manager, licensed by the Department of Buildings. John completed an Associate's Degree in Safety and Sciences from Columbia Southern University in 2015.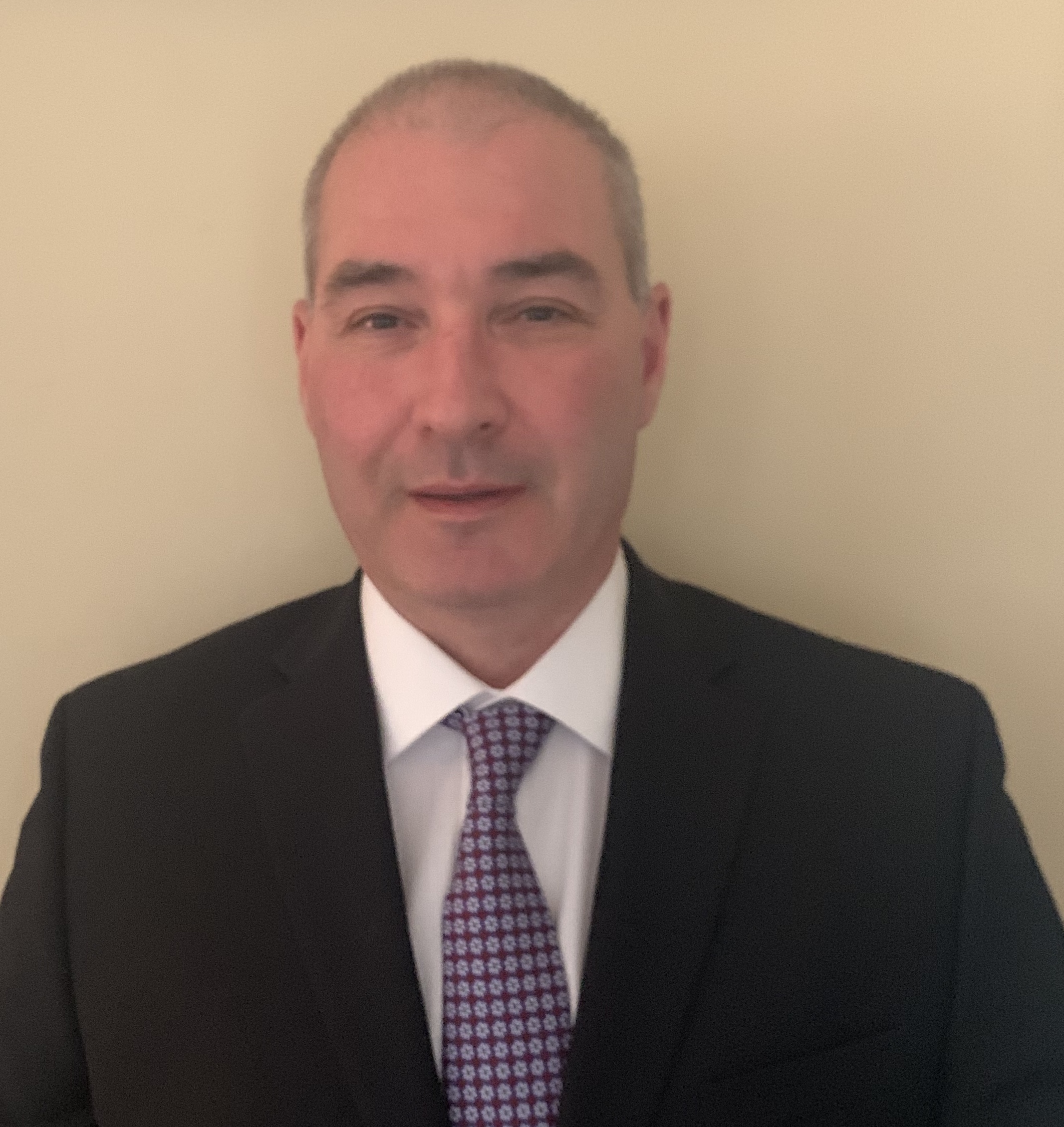 Between 2007 and 2016 John worked for the New York City Department of Buildings, firstly for the Scaffold Safety Unit and following the 2008 NYC Tower Crane accidents as a Supervisor for the Cranes and Derricks division. Duties included overseeing Tower Crane erection and jumps, responding to incidents and 311 driven complaints, reviewing violations, stop work orders and inspectors daily route sheets for completeness and accuracy. Reviewing 3rd party reports concerning new cranes coming to NYC workplace. Engineering drawings, plans and approvals for compliance with NYC rules and regulations, updating standard operating approvals. Training and supervision of new C&D inspectors and representing the City of New York at ECB and Oath court. High profile jobsites included the erection and annual inspections of cranes at the WTC, dismantling of Deutsche bank and Superstorm disabled 57th street Tower cranes. John is familiar with extreme engineering concepts, inspections and auditing methods.
Currently working as an NYC Site Safety Manager John is licensed to oversee major buildings. Roles include staying current with agency updates, interpreting NYC DOB codes and local laws. Daily consultations with Owners, General Contractors, and sub-contractors, as well as interactions with NYC agencies and insurance audits.
Married and living in Great Neck, John volunteers as a soccer coach for his daughter's rookie fall CYO 2019 Brooklyn Diocese champions, St Anastasia.