Senior Executive Consultant
Dr. Errol D. Toulon Jr. has more than 30 years of criminal-justice and public safety experience, heavily centered upon analytics and best practices.
He worked for over 25 years with the New York City Department of Correction starting his career as a correction officer. Errol retired as a captain from the New York City Correction Department having worked as a uniformed member on Rikers Island for 22 years. During his time as a supervisor, he worked in the Emergency Service Unit; Firearms and Tactics Unit; and Compliance Unit.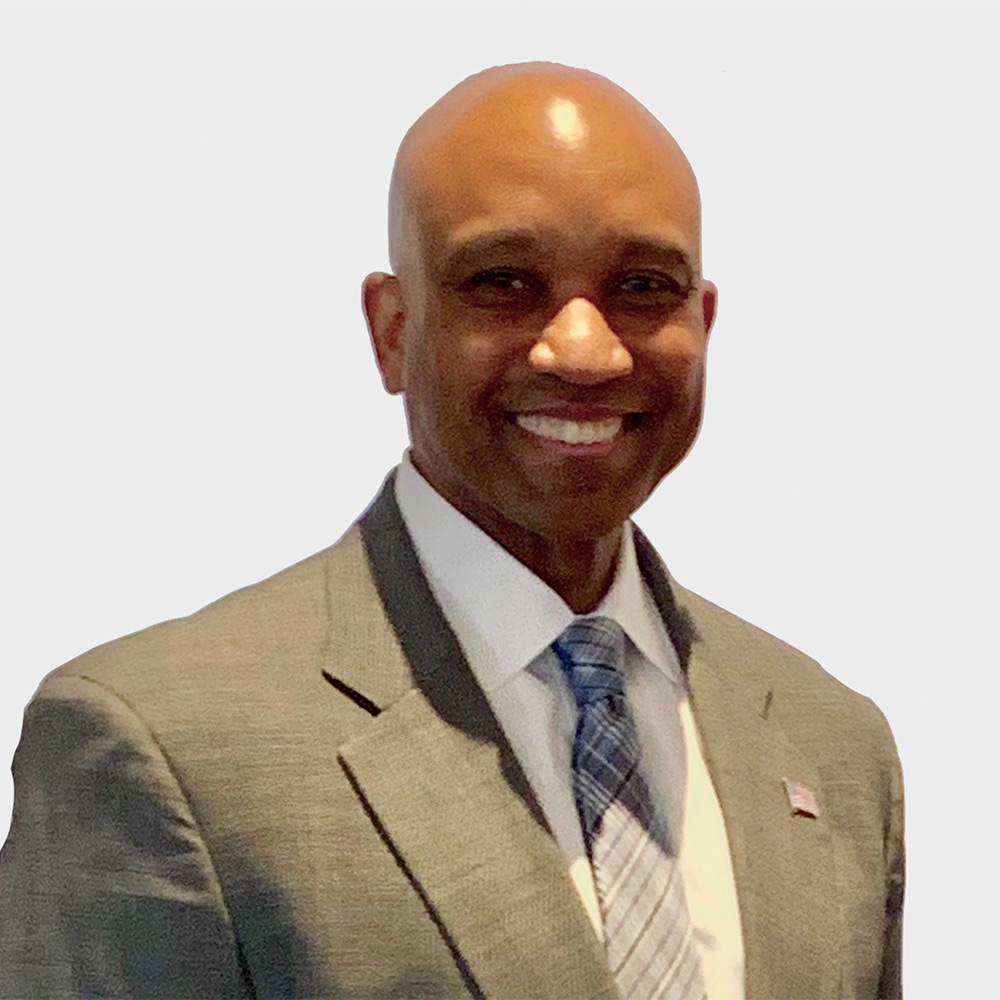 He was then appointed as the Assistant Deputy County Executive for Public Safety in Suffolk County. In this role he was responsible for the Police Department; Probation Department; Fire, Rescue & Emergency Services; and the Medical Examiner's Office in Suffolk County.
Dr. Toulon then returned back to the New York City Department of Correction as the Deputy Commissioner of Operations, where he managed the: Applicant Investigation Unit; Training Academy; Correction Intelligence Bureau; Emergency Management Unit; Policy and Procedure Unit; Office of Policy and Compliance; Fire & Safety Unit; Nutritional Services Division; Environmental Health Unit; Engineering Audit Unit; Financial Audit Unit; Quality Assurance & Integrity; and the Prison Rape Elimination Act Unit.
Errol holds a Doctorate in Educational Administration and a M.B.A. from Dowling College; a post-graduate certificate in Homeland Security Management from Long Island University; and attended leadership courses at the JFK School of Government at Harvard University.
He is certified through the Department of Homeland Security and FEMA in: Incident Response to Terrorist Bombing – Awareness; Prevention of and Response to Suicide Bombing; WMD Threat & Risk Assessment; Radiological Emergency Management; Incident Command System for Law Enforcement; State Disaster Management; Principles of Emergency Management; Emergency Planning; Radiological Emergency Response; and Transit Terrorist Tools and Tactics.
He is a two-time cancer survivor recovering from lymphoma, as well as pancreatic cancer. His battles with cancer have inspired him to further dedicate his life to helping others.